About Our Practice
Welcome to Tellissi Family Dentistry in Palm Desert!
If you'd like to work with a dedicated dentist and support staff, come to Tellissi Family Dentistry in Palm Desert, CA. We're committed to patient satisfaction, and our goal is to provide some of the best care possible. We want you to be proud of your smile, and we'll do everything we can to correct imperfections such as stained or crooked teeth.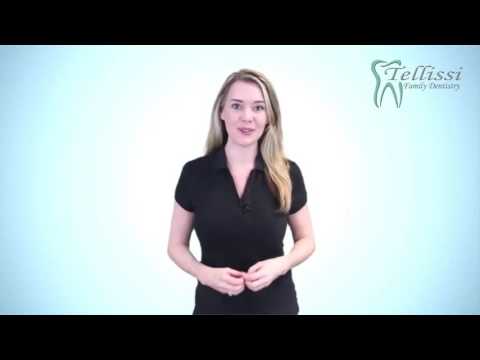 As our name suggests, you can bring your whole family to receive care at our comfortable office. We strive to stay updated on new treatment techniques, and we provide personalized, gentle care. We've been in business since 2001, and we have a multilingual staff. Our treatments include:
General dentistry

Cosmetic dentistry

Implants and whitening

Veneers, crowns, and bridges
At Tellissi Family Dentistry, we aim to make our care affordable, and we accept several convenient payment methods. Our dentist is a member of the ADA and the California Dental Association. If you'd like to receive quality oral health care in Palm Desert, we believe we can meet your needs. Call us today 760-340-2160.